Something Special For The Children This December
1:30pm, Saturday 21st December 2019
---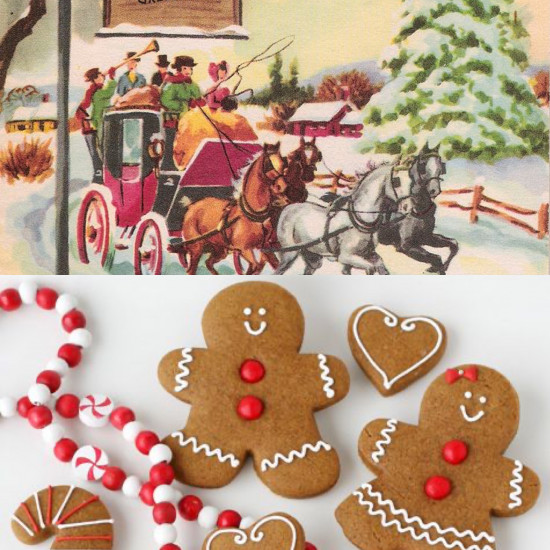 If you're a child then breaking up for the Christmas holidays has to be one of the calendar highlights. We've conjured up the most brilliant way to kick start the holidays. Picture this…, mum and dad get cosy in the bar with mulled wine and cask ales whilst the kids join our Gingerbread workshop run by Santa's helpers; and Santa himself (Bernie Merry) is outside doing horse drawn carriage rides in turns for the kids around the village. Wow what a day that could be!!
The day runs from 1.30pm until 3.30pm, costs £12.50 per child (we suggest over 5s) and all creations can be taken home for Rudolf to enjoy! (Yes thats 2 hours entertainment for £12.50) or if you prefer 2 hours child free drinking time for £12.50
Tickets are limited so book fast 0130675790 or Email [email protected]
Warm winter coats are a must and christmas jumpers encouraged!
Cheers
Chris and all Santa's helpers here at the pub