Meet the Brewer with Lancaster Brewery
7pm, Thursday 20th February 2020
---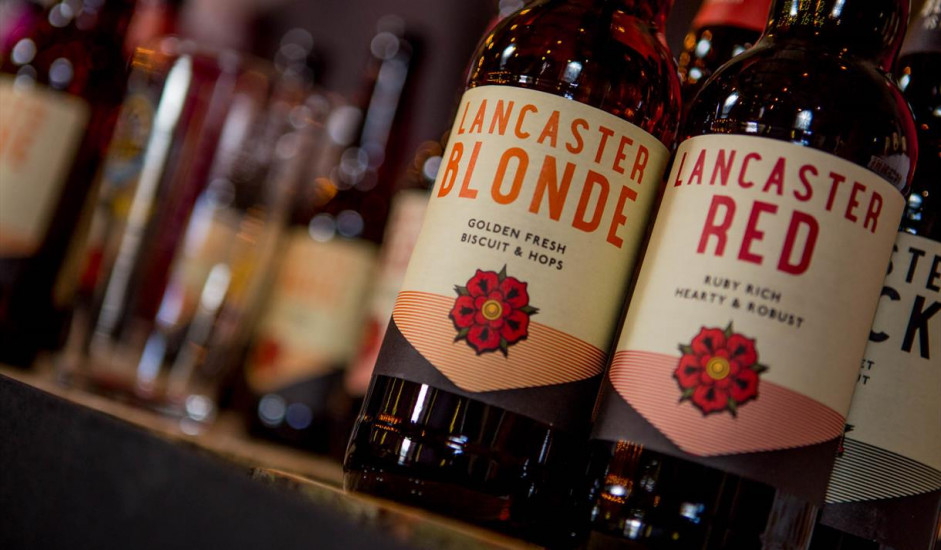 Join us for an evening of beer tasting with Lancaster Brewery. The evening includes sampling a selection of four of Lancaster Brewery's finest beers that will be poured and tasted with one of Lancaster Brewery's brewers, followed by a supper of steak pie or mushroom bourguignon pie. Tickets cost £20 and can be bought online or by popping in to the pub. Numbers are limited so we recommend securing your place early for what is sure to be another popular event.
---
---

When you have completed the details above, please save them by clicking below.
Everything correct? If not, please update, resave and preview again. When ready, click here to make your purchase.
Required fields are marked with an asterisk (*)