Private Dining Room
We have a private dining room available which can seat 14 to 16 in comfort, and is perfect for business meetings or for those cosy occasions when you want to be together with family and friends.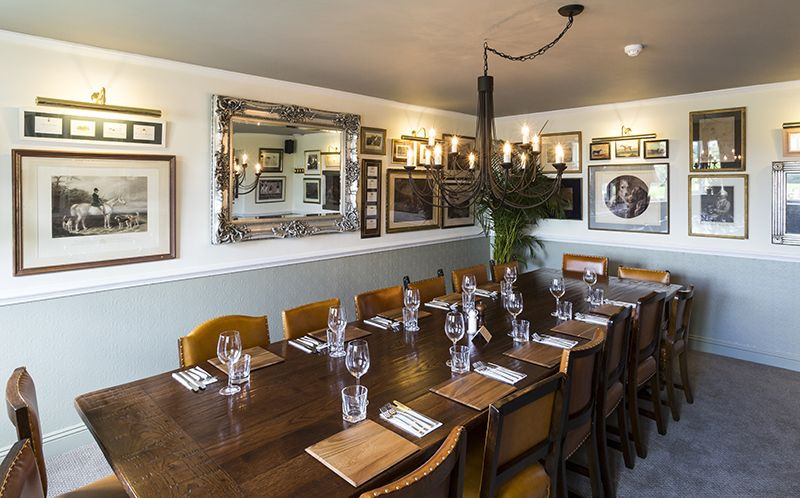 No charge
Available for both private get-togethers or business lunches
Teas, coffees and full menu available
For more information ask at the bar next time you're in and we'll be happy to show you the room, alternatively, if the door is open, please take a look yourselves. You'll find it to the left of the bar through the middle room.
As it says above, there is no charge but it is popular so we recommend reserving it in advance to avoid any disappointment. Please call, or ask at the bar.