Private Hire
We have various private hire options available here at the Wharf, depending on the number of guests you are looking to accommodate. Alternatively, if you have ideas of your own, then we're happy to chat. Please either give us a call, fill in our enquiry form below or drop us an email and we'll get back to you as soon as we can.
The Library (20-30 people)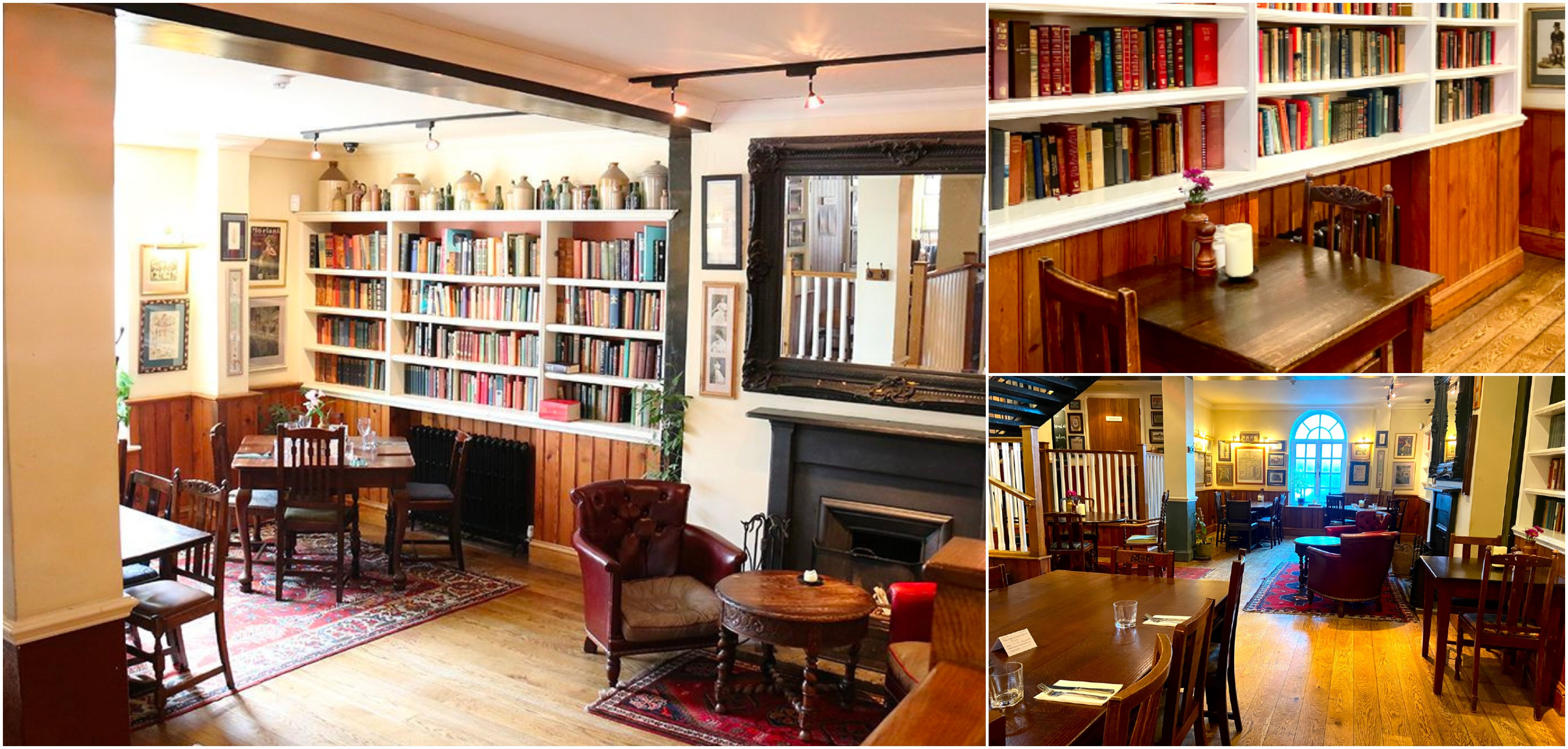 A cosy semi-private space which can seat 25 people (minimum 20) for a sit-down meal or serve as a perfect casual buffet or drinks space for 30 guests.
The Old Office (20-40 people)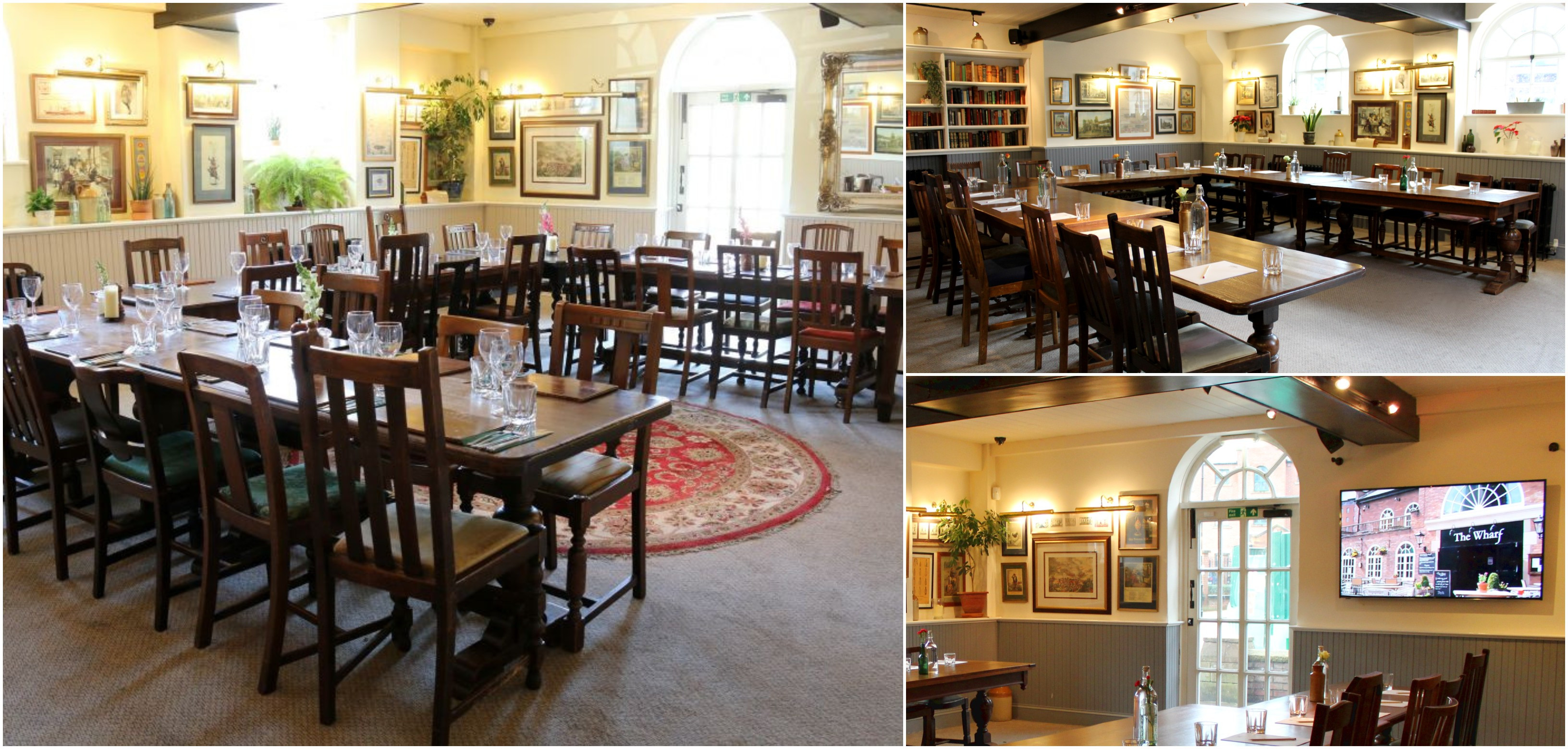 A private room, that can be used as a boardroom, buffet area, drinks space or for a private dining event. This area can comfortably seat 30 guests (minimum 25) for a sit-down meal, or up to 40 guests for a buffet and/or drinks space.
The Restaurant (50-100 people)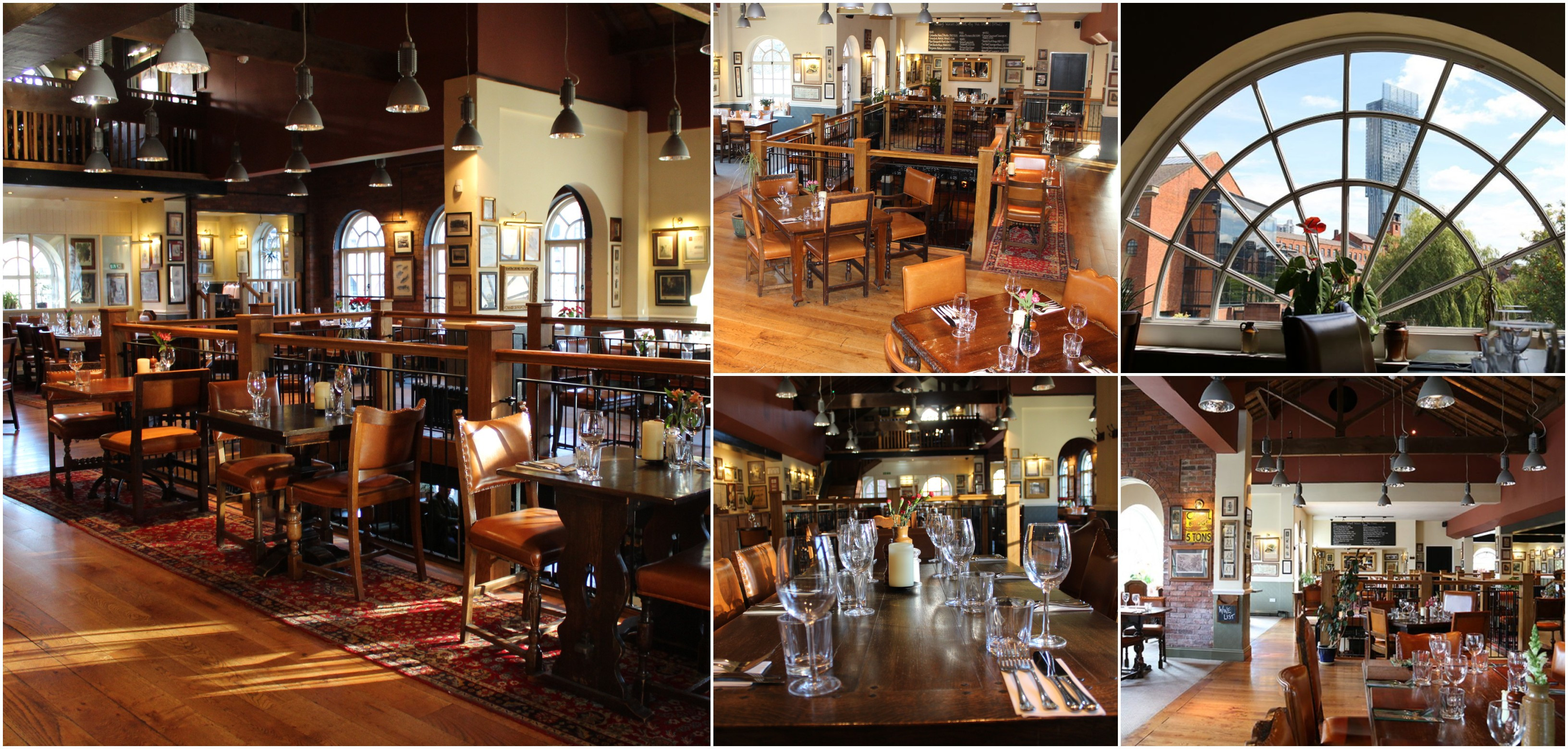 A semi-private floor with a private bar. Holds up to 80 guests for a sit-down meal, or a maximum of 100 guests for a buffet & drinks gathering (space is unavailable Saturday and Sunday).
---
To enquire about booking any of our private hire spaces, please just give us a call, drop us an email, or fill in the enquiry form below and we'll get back to you as soon as we can.
We look forward to hearing from you.