Our doors are open!
With the easing of restrictions, it's great that you can now head to the pub just like the olden days.
It's still very important to us that we strike the right balance between loosening up the restrictions, whilst also being mindful of our customers' and crews' continued safety and well-being. With that in mind, we wanted to reassure you that we will, of course, continue with our high standards of cleaning in all we do. We will continue to sanitise tables between use and whilst there are no longer any restrictions, we are still mindful of the spacing of our tables, to ensure you feel comfortable. We will continue to make sure the pubs are nicely ventilated and some of our crew and customers alike will choose to carry on wearing a face coverings.
And, just to let you know, we'll be happily redeeming meal tickets, (collect 6 and receive a main course up to £12). Don't worry if you have tickets with a November 2020 expiry on, we'll be glad to extend these until November 2021, just dust them off and bring them along.
We are so looking forward to seeing you soon.
Click and Collect
We are pleased to say our Click & Collect menu is continuing! That way you won't miss us too much (and vice versa!). Simply follow the link below for all the info and to place an order:
We'll also be opening our service hatch each weekend (Saturdays 12noon-8pm and Sundays 12noon-4pm) for take away food and hot drinks to be enjoyed along the river.
We look forward to welcoming you all again soon.
Welcome
Originally named after the 19th Century steam ships which moored in this area, the Steam Packet is situated in the picturesque Strand-on-the-green, one of the quaint riverside villages which merged together to form modern day Chiswick, and we're very lucky to enjoy this beautiful leafy location with a stunning aspect overlooking the River Thames.
The seasonal menu uses local and regional produce to create dishes where flavour, taste and simplicity are the focus. It spans small plates, light lunches, classic mains, puddings and of course Sunday lunches.
From family lunches or dinner with friends with an amazing view in our upstairs dining room, to a few drinks on the terrace in our downstairs bar, you'll find a warm and friendly welcome, a great line up of cask ales and craft beers and a well put together wine list for you to enjoy.
A 5-minute walk from Kew Bridge Station, you'll be hard pressed to find a more agreeable spot to enjoy a walk along the river followed by a few sundowners in the summer months.
See you at the bar.
Jon, Vincy and the team.
---
If you would like us to keep you up to date, follow us on instagram and Facebook or subscribe to our mailing list below and we will send you the odd update. By subscribing to our mailing list, you will be entered into our monthly competition to win a meal to the value of £50.
Menus
Our passion lies in finding quality fresh ingredients and preparing, cooking and presenting them in a modern but unpretentious way. Our menus have a spine of classic British dishes complemented by more exotic influences from other parts of the world. We upload them to our web site each day so that you may peruse them at your leisure.
Parties, Meetings & Private Hire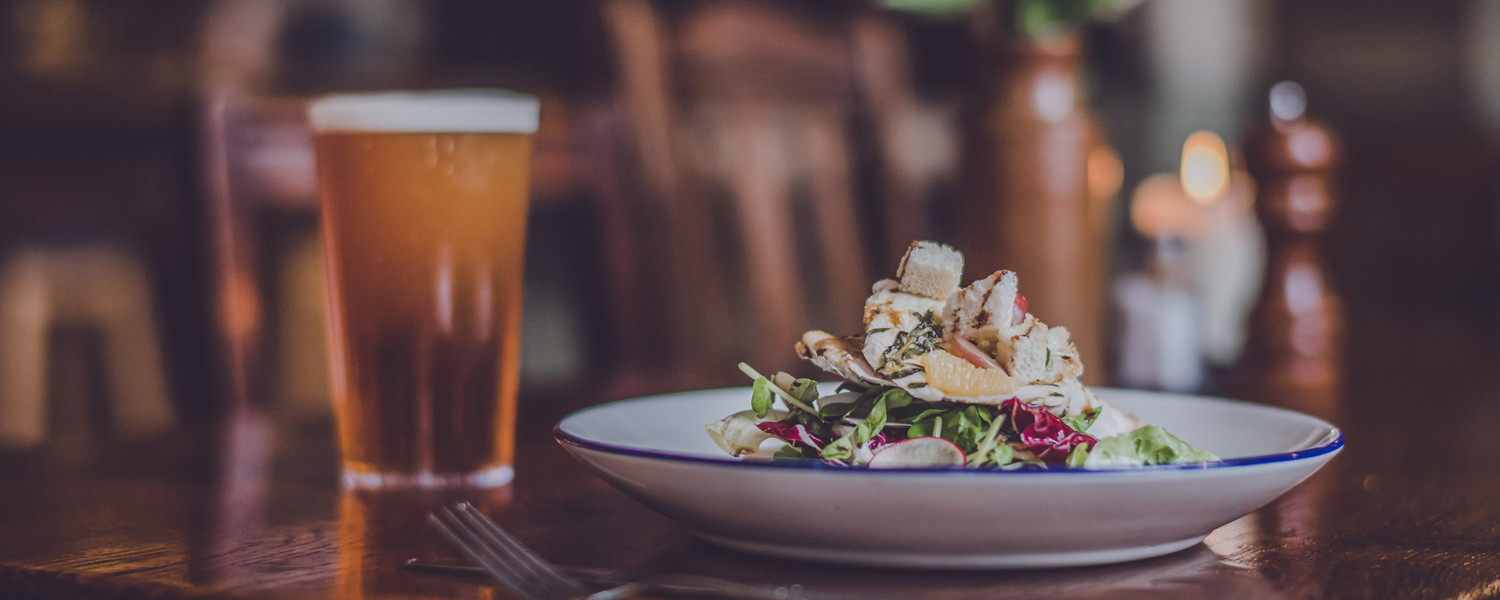 If you're looking for a private space for parties, family get-togethers or business meetings, give us a call on 020 3994 8140, send us an email or message us on social media and we'll be happy to see how we can help.
Visit our Private Hire page
Love pubs? Like walking? Read on...
AllTrails have kindly created a circular walk from the pub to help you work up that thirst/appetite. You can view the walk details via any of the routes below. (varying levels of tech savyness required -Ed)
The Steam Packet and Thames Riverside Trail an AllTrails walk
Latest from Instagram
Wow... scorchio... you know where to go... see you soon ❤
Latest from Facebook
Posted yesterday at 1:06pm
Wow... scorchio... you know where to go... see you soon ❤