Tarquins Gin Distillery Tasting
7pm, Friday 31st January 2020
---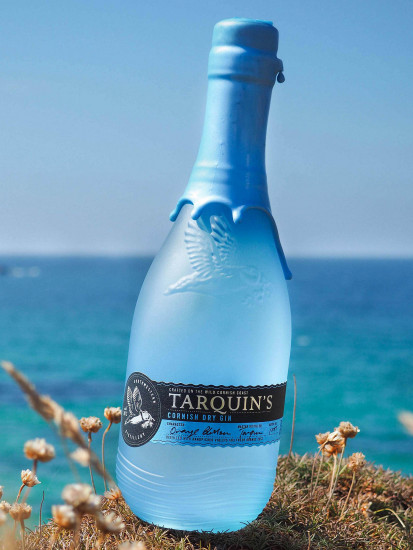 The festive season may be over, but we promise to get you out of the January blues with a gin tasting on Friday the 31st January at 7pm.
Aaron from Tarquins Distillery, will be joining us with their amazing collection which will appeal to both types of gin fanatics. If you are traditionally minded, they have a classic London Dry and a Seadog Navy Strength, whereas those with a sweet tooth can indulge in flavors like Strawberry and Lime and Raspberry and Rhubarb!
Tickets for the event will cost £10 to include a welcome drink, samples of each gin and nibbles from the kitchen.
To purchase tickets or to book a table for after the event, give us a call on 0118 972 2140 or book online
---
---

When you have completed the details above, please save them by clicking below.
Everything correct? If not, please update, resave and preview again. When ready, click here to make your purchase.
Required fields are marked with an asterisk (*)