Mini Walk for Puppies, Small Dogs and Elderly Dogs
10am, Saturday 7th March 2020
---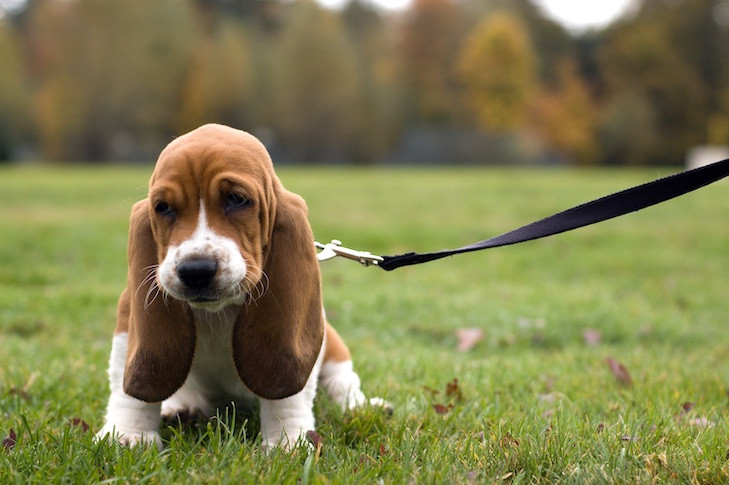 For the last couple of years, the Packhorse has been synonymous with the words 'dog-friendly,' helped very much by our frequent dog walks. However, we like to be inclusive of all dogs no matter what their age or size and so for the first time we are going to be running a Puppy, Small Dog and Elderly Dog Walk on Saturday the 7th of March. This walk will differ from our usual one as it will be a mini version lasting only 40 minutes, allowing those dogs who can't manage a dog that's too long.
Meet at the pub for 10am for bacon sarnies, coffee and tea before setting off on the walk with Alex and Nick at 10.30am. We aim to be back at the pub for about 11.15, ready for you to enjoy a pint and a spot of lunch whilst you (and your pooch) chill out by our lovely open log fire.
This event is free of charge but please give us a ring on 0118 972 2140 so that we can add you to the guestlist or if you'd like to book a table for after.