Private Dining Room
Temporarily unavailable
Our private dining room is temporarily unavailable, just while we find our feet again.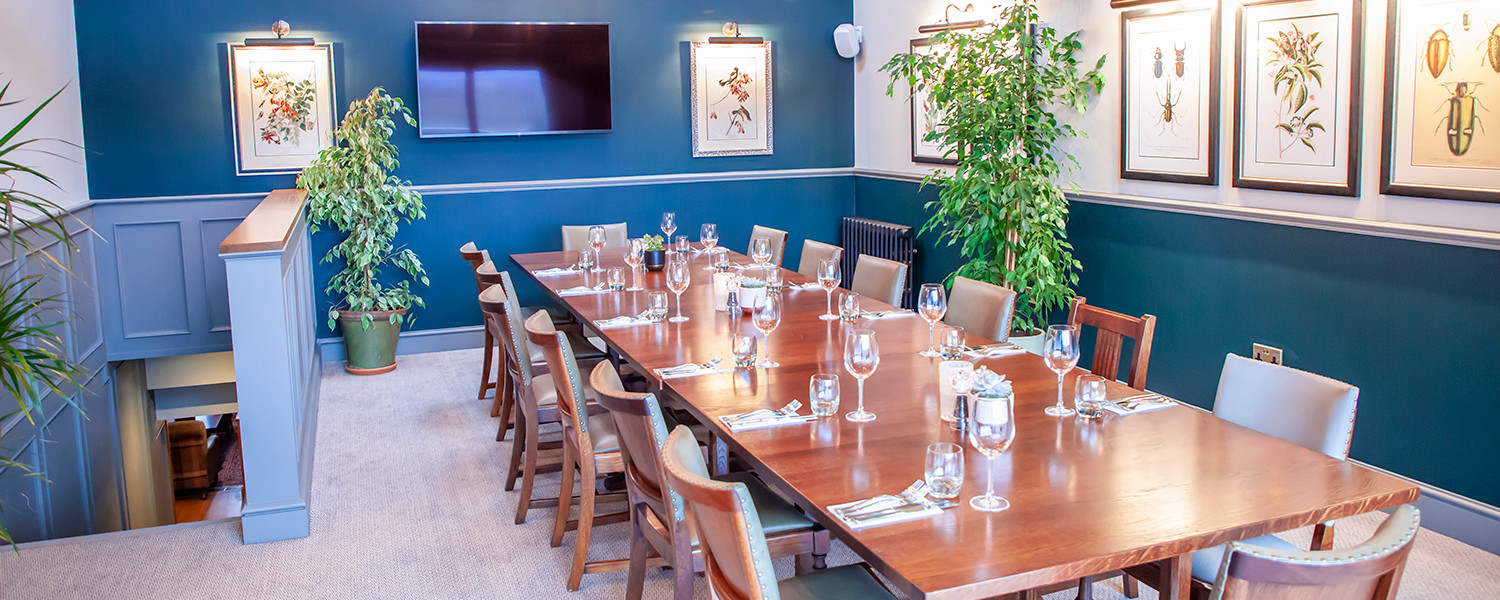 We have a private dining room with its own private terrace, which can seat up to 20 in comfort. Perfect for more intimate get-togethers with friends or family, or equally suitable for business meetings with teas, coffees and our full daily menu available.
Please give us a call, email us at [email protected] or ask at the bar when you're next in and we'll be happy to show you the space.