Pub Walk October 2021
10am, Sunday 24th October 2021
---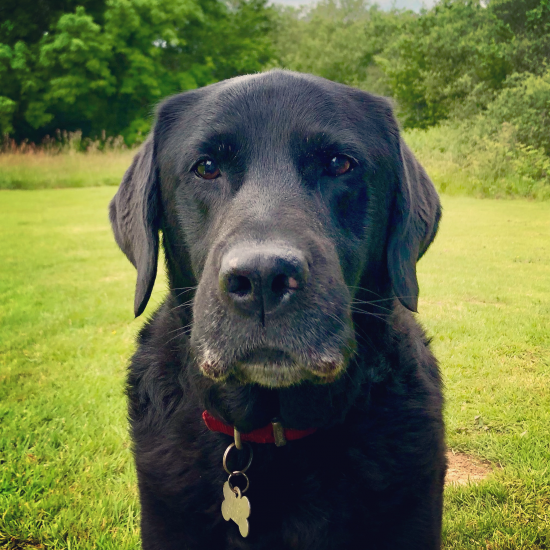 Ready for our first Autumnal walk?
Please join us on Sunday 24th October from 10am. As before, we will meet at the pub for tea, coffee and warm pastries, before em-"bark"-ing on a 3 mile ramble. We will leave the pub at 10:30am and should arrive back at around 12pm - just in time for Sunday lunch, make sure to get booked in beforehand.
If you would like to join us please email Lauren at [email protected] to let us know you're planning to come (if you cannot attend for any reason please let us know).
We're also featuring a dog of the month... This month it's Harley!
Everyone meet Harley, the Lab! He's an experienced Chipstead walker and knows every tree in the village! He loves a ball and will take it to anybody he meets on a walk to throw for him!
If you would like to see your four-legged friend as our model for next month, please email your photos to [email protected].
We look forward to seeing you there!
Lauren, Flynn and The White Hart team