The Festival and Gold Cup Week
Tuesday 10th to Saturday 14th March
---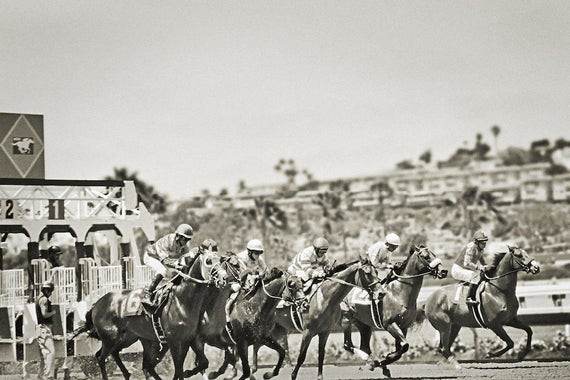 GOLD CUP WEEK AT THE OLD COURTHOUSE....
Tuesday 10th March to Saturday 14th March
From breakfast through to lunch and followed by dinner and a pint or two... This Gold Cup Festival we're here to cater for you!
Breakfast is served from 9:00am to Midday, Lunch and Evening Supper served from 12:00noon till 10:00pm
Looking to celebrate that win from a fabulous race day with a bottle of Burgundy or Champagne then why not book your table in the Old Courtroom?
Thinking of going casual then the Courthouse bar is your go-to. With plenty of bar nibbles to choose from, our bar menu or light bite dishes can easily be washed down with a pint of Guinness or one of our local guest ales.
We would love you to join us for what will be an outstanding week of events.....
See you there!
The OC Crew