Private Dining Room
We have a private dining room upstairs which lends itself beautifully to a get together with friends and family or a business lunch for up to 30 people.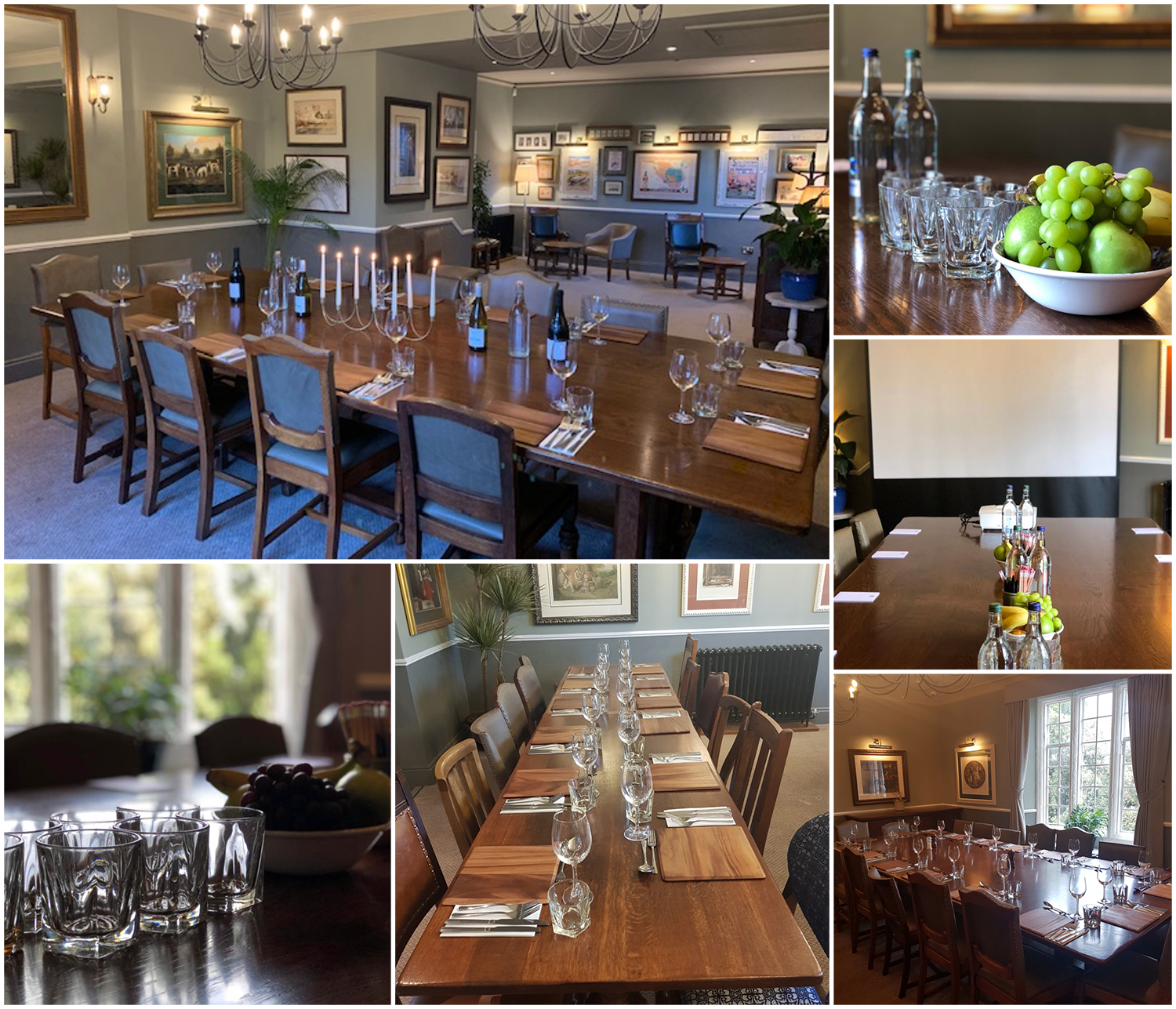 Available for both private get-togethers or business lunches
Full menu, teas and coffees available
For more information and to make a resvervation, please ask at the bar next time you're in and we'll be happy to show you the room. Alternatively, if the door is open, feel free to take a look. You'll find it at the top of the stairs.