Welcome
Close to the centre of the urban village that is Crouch End, the Queens has been the social hub of the town for some years. The huge Victorian era building retains loads of its original charm with nouveau stained glass, intricate plasterwork, ceilings and oodles of dark wood panelling.
At the large central bar in the heart of the pub you can expect to find an extensive line up of craft beers, a well put together wine list and a decent selection of gin – because we love gin! Our courtyard garden has been transformed for the Autumn and Winter season - covered, heated and lit, perfect for al fresco gatherings and parties.
In the Kitchen Head Chef Baki has been working hard on our Autumn menu. We will be showcasing the very best in traditional pub dining. The seasonal menu uses local and regional produce to create dishes where flavour, taste and simplicity are the focus. The menu spans small plates, light lunches, classic mains, delicious puddings and sumptuous Sunday lunches.
We look forward to once again taking up our place at the heart of the community and welcoming everyone back,
Sarah and the Queens Crouch End Team
---
If you would like us to keep you up to date, follow us on instagram and Facebook or subscribe to our mailing list below and we will send you the odd update. By subscribing to our mailing list, you will be entered into our monthly competition to win a meal to the value of £50.
Menus
Our passion lies in finding quality fresh ingredients and preparing, cooking and presenting them in a modern but unpretentious way. Our menus have a spine of classic British dishes complemented by more exotic influences from other parts of the world. We upload them to our web site each day so that you may peruse them at your leisure.
Parties, Meetings & Private Hire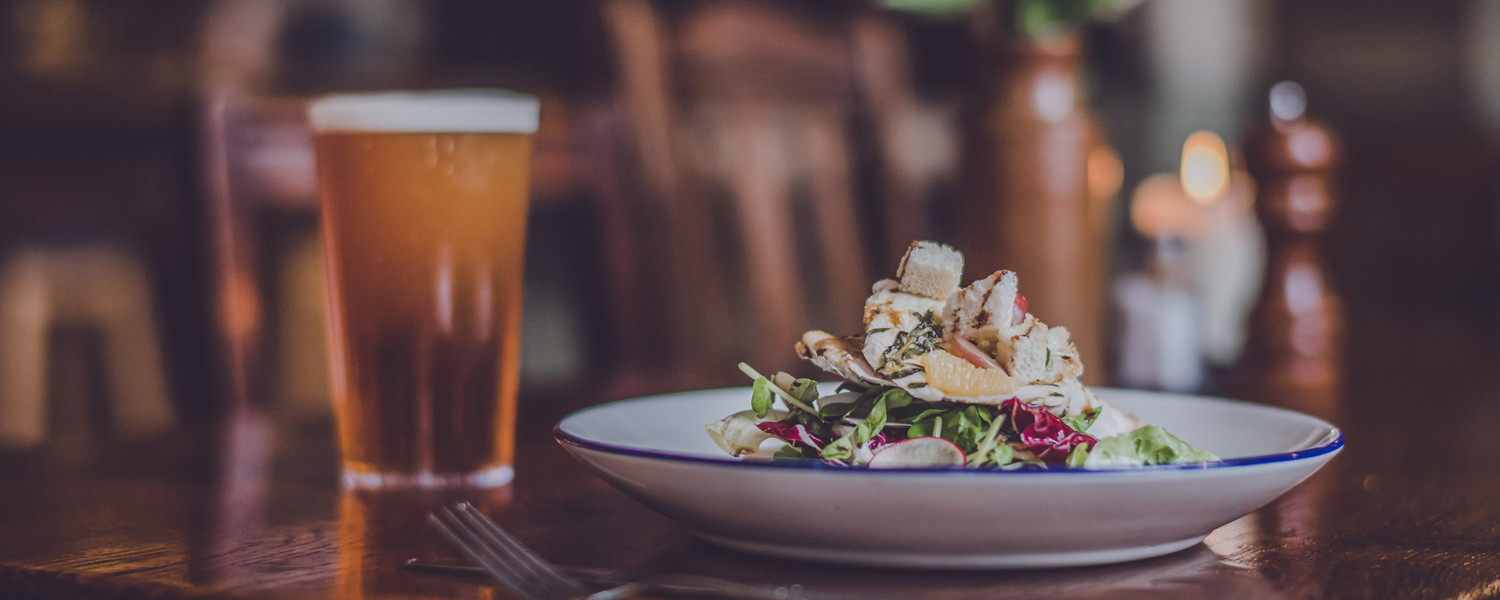 If you're looking for a private space for parties, family get-togethers or business meetings, give us a call on 020 3978 2154, send us an email or message us on social media and we'll be happy to see how we can help.
Visit our Private Hire page
Latest from Instagram
THE QUEENS HALLOWEEN PARTY! FRIDAY 29TH To grab a free ticket head over to our website EXPECT: Themed Cocktails, Spooky tunes on the decks courtesy of our very own DJ Blackmagik, Decorations and some great costumes! £50 Bar tab for best costume! Time to get the Baby sitters in! #crouchend #halloween #halloweencostume #pubnight #fridayfeeling