Private Dining Room
We have a private dining room available, which is a lovely room with a homely feel created by the wall of books, plants and nic nacs. It comfortably seats up to 16 people for a private family meal or a business lunch, or, with a bit of furniture rejigging it would also suit perfectly a small gathering of up to 30 or so.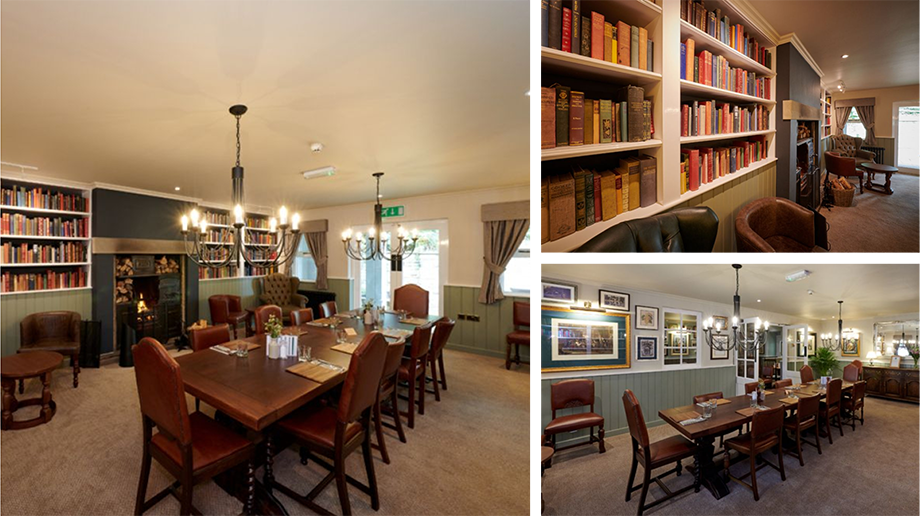 There's no room charge
It's available for both private get-togethers or business lunches
Our full menu is available or we could provide a buffet style options if this is preferred.
For more information please ask at the bar next time you're in or call the pub on 01524 273 338