Wedding Ceremonies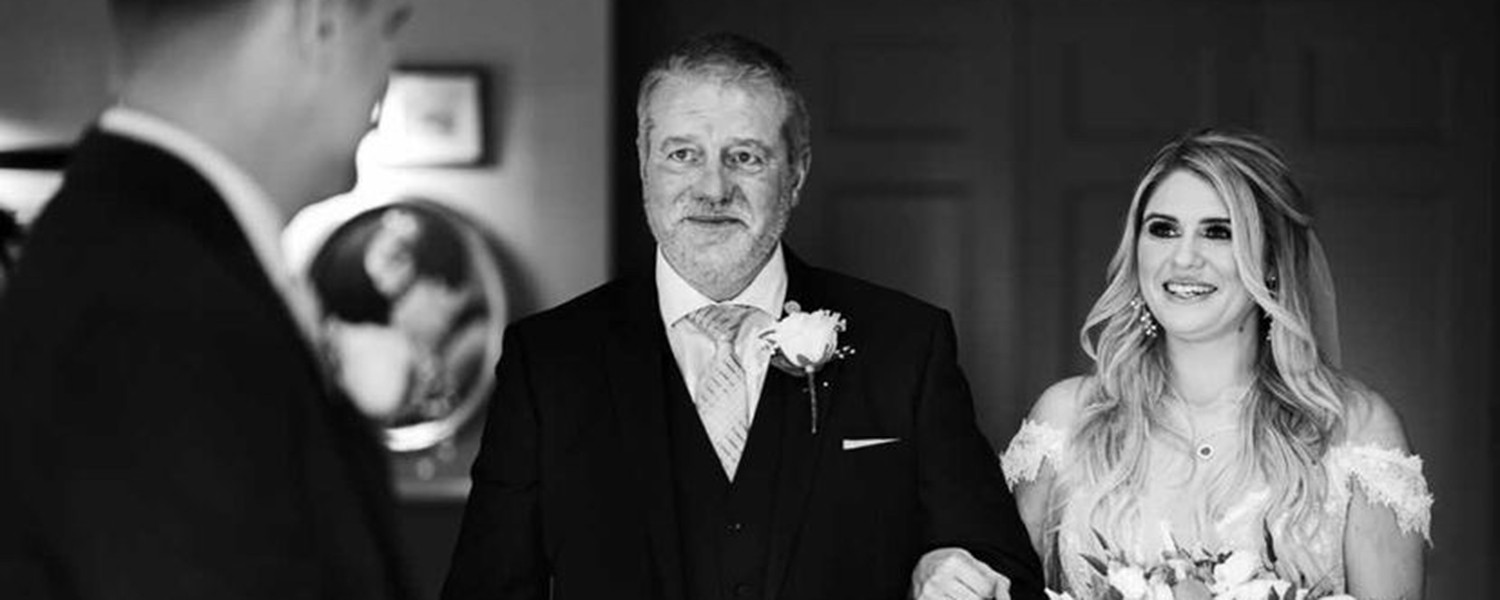 The Little Fox is the perfect venue for an intimate and Romantic candle lit Ceremony. All 3 of our packages include ceremony, if you contact your local Registrar, they will be able to tell you times that are available. All you have to do is let us know!!
Our Ceremony room seats 80 guests with plenty of space for a string quartet or alternatively you can use or system for your choice of music.
As you make your way down the aisle, we will be on hand to help with anything you need. We will guide the way and let you know when it's time to walk down the aisle.
After your ceremony we will lead your guests either outside to our beautiful courtyard or our Bar area for your canapes and drinks.This will then give you time as a newly married couple to enjoy a little time together exploring our grounds.