David Green
Manager
David has been with the Red Fox from the very beginning in 2014 (his family has grown a little since then). Before his fox days, he ran the very busy Wharf in Manchester and had a spell in Worsley Old Hall – so a B&P man through and through.
When not behind the bar you might find him floating above it as he is a keen hot air balloonist.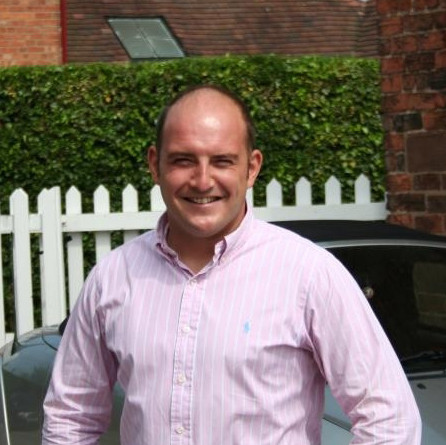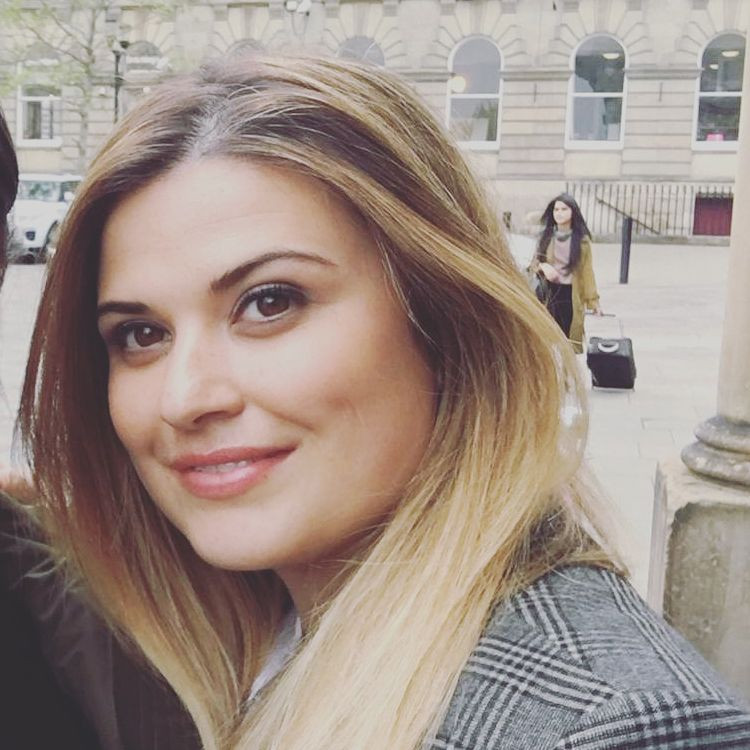 Natasha Conway
Natasha is David's fiancé and together they make up quite the team here at the Little Fox and Red Fox - along with their two children, Rhys and Olivia. Natasha is helping to run events in Little Fox, and is quite the life and soul of the place. Natasha loves looking after the weddings in Little Fox - mostly to get inspiration to plan for hers and David's special day, planned for next year!
<
Andrew Warters
Head Chef
Andy heads up the chef team, having served over 20 years within many a B&P kitchen.
When he is released from the kitchen he has a passion for traveling (and Leeds United, but that's off point) where he collects ideas and recipes from around the world to bring back to Blighty.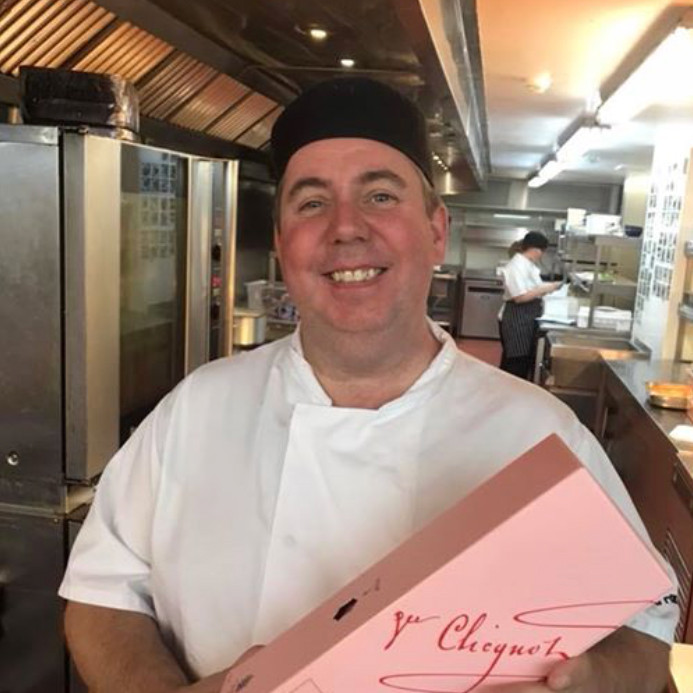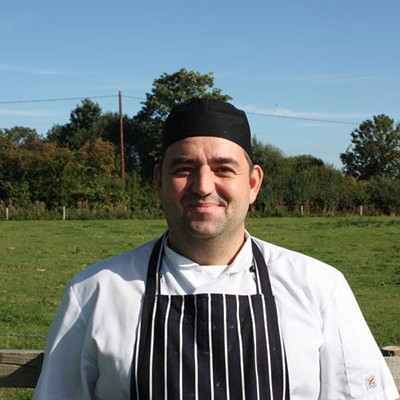 Philip Riden
Sous Chef
Phil came to Brunning and Price as a fresh faced catering college student back in 1996.
Since then he has gained some serious stripes in some super busy kitchens. He is cool under pressure and has a flare for creating fantastic food, so we feel very happy to have him onboard here at the Little Fox.