David
Landlord
David has been with the Red Fox from the very beginning in 2014 (his family has grown a little since then). Before his fox days, he ran the very busy Wharf in Manchester and had a spell in Worsley Old Hall – so a B&P man through and through.
When not behind the bar you might find him floating above it as he is a keen hot air balloonist.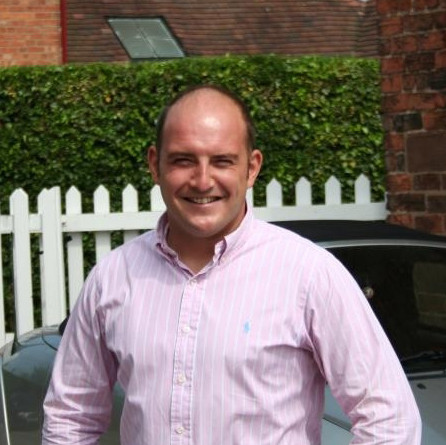 Jenny
Venue Manager
Jen joined us at the Red Fox after five years at Harkers, AKA beer capital of Brunning and Price. She is working on gaps in her knowledge at present, so is working her way through our 110 strong gin collection. She is an enthusiastic home baker, and we always look forward to her coming in after days off with leftover cakes.
Katie
Sales & Marketing Manager
Katie has come from an events and marketing background with Audi. Having worked with a prestige brand she certainly knows her stuff! Katie has two small children and in the spare time loves going on adventures with her family. When asked what katies dream job was she said a wedding planner and since she has recently got married herself it has given her the passion to help create the perfect wedding for future couples!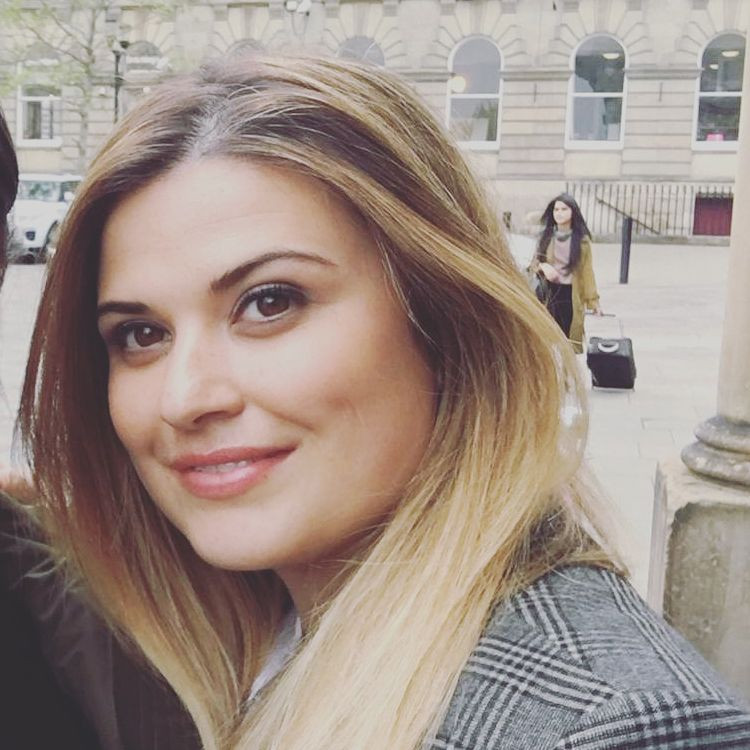 Natasha
Wedding Manager
Natasha is David's fiancé and together they make up quite the team here at the Little Fox and Red Fox - along with their two children, Rhys and Olivia. Natasha is managing the weddings and events in the little fox, and is quite the life and soul of the place. Natasha loves looking after the weddings in Little Fox - mostly to get inspiration to plan for hers and David's special day, planned for next year!
Rosie
Events Coordinator
Rosie has recently joined our team. She is a fun energetic Character with a flair for top quality customer service. She plenty of experience having worked for Disneyland florida.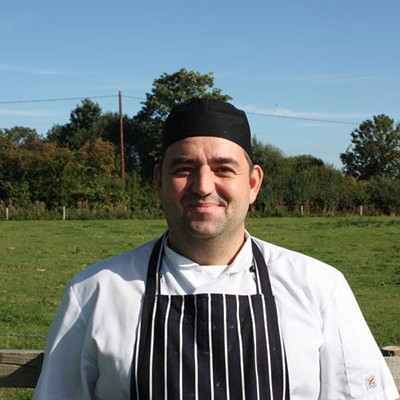 Phil
Head Chef
Phil came to Brunning and Price as a fresh-faced catering college student back in 1996.
Since then, he has gained some serious stripes in some super busy kitchens. He is cool under pressure and has a flare for creating fantastic food, so we feel very happy to have him onboard here at the Little Fox.