It's great to say... We have reopened our doors!
We find ourselves in Tier 2 which means we can happily open our doors to you, albeit with a few restrictions…
The latest guidelines mean that we're only able to accept tables up to 6 people from single households inside the pub, and up to 6 people from mixed households for those brave enough to sit outside. Also, as much as we wish you could just pop in for a pint, for now, we're only allowed to serve alcohol when you eat with us. Last orders are at 10pm, so we'll be ringing bell around 9.45pm and we need to ensure you're fed, watered and heading safely home by 11pm.
Thanks as ever for your support, we look forward to seeing you all soon.
Welcome
Coco Momo Kensington is a bright and airy café bar and British brasserie in one of London's most sought after areas. We're a long-established social hub on Gloucester Road, open seven days a week serving breakfast, lunch and dinner from our seasonal all-day menu.
Join us for a fabulous cup of Grand Union Coffee, our famous Eggs Benedict or a mouth-watering light lunch. During the evenings we're a popular spot for locals enjoying an afterwork cocktail or glass of wine alongside pre-theatre diners and families enjoying a meal out.
The bustling atmosphere continues during the weekend, with High Street Kensington shoppers and Hyde Park visitors enjoying the respite. The Royal Albert Hall, Natural History Museum and Gloucester Road Tube station are all within a 5-minute amble.
Enjoying great bistro food from our all-day brunch menu, excellent wine and friendly service is the order of the day.
We look forward to welcoming you,
Albi, Samir and team
---
If you would like us to keep you up to date, follow us on instagram and Facebook or subscribe to our mailing list below and we will send you the odd update. By subscribing to our mailing list, you will be entered into our monthly competition to win a meal to the value of £50.
Menus
Our passion lies in finding quality fresh ingredients and preparing, cooking and presenting them in a modern but unpretentious way. Our menus have a spine of classic British dishes complemented by more exotic influences from other parts of the world. We upload them to our web site each day before 12 noon so that you may peruse them at your leisure.
Latest from Instagram
Time to open and welcoming all of you back !!! 🥳🎁🥳 Coco Team has missed you ... so let's all breath deeply and contain our excitement for Wednesday. Have a look on here tomorrow for some food 🥘 teasers as we will be opening with our December menu.. plenty of new tasty bits..some of the old favourites. Don't forget to book via our website you lovely lot 🎄🎄🎄 #cocomomokensington #christmas #christmasdecor #christmastree #december #welcomeback #openingtomorrow #lights #menu #breakfast #lunch #dinner #southkensington #westisbest #london🇬🇧
Parties, Meetings & Private Hire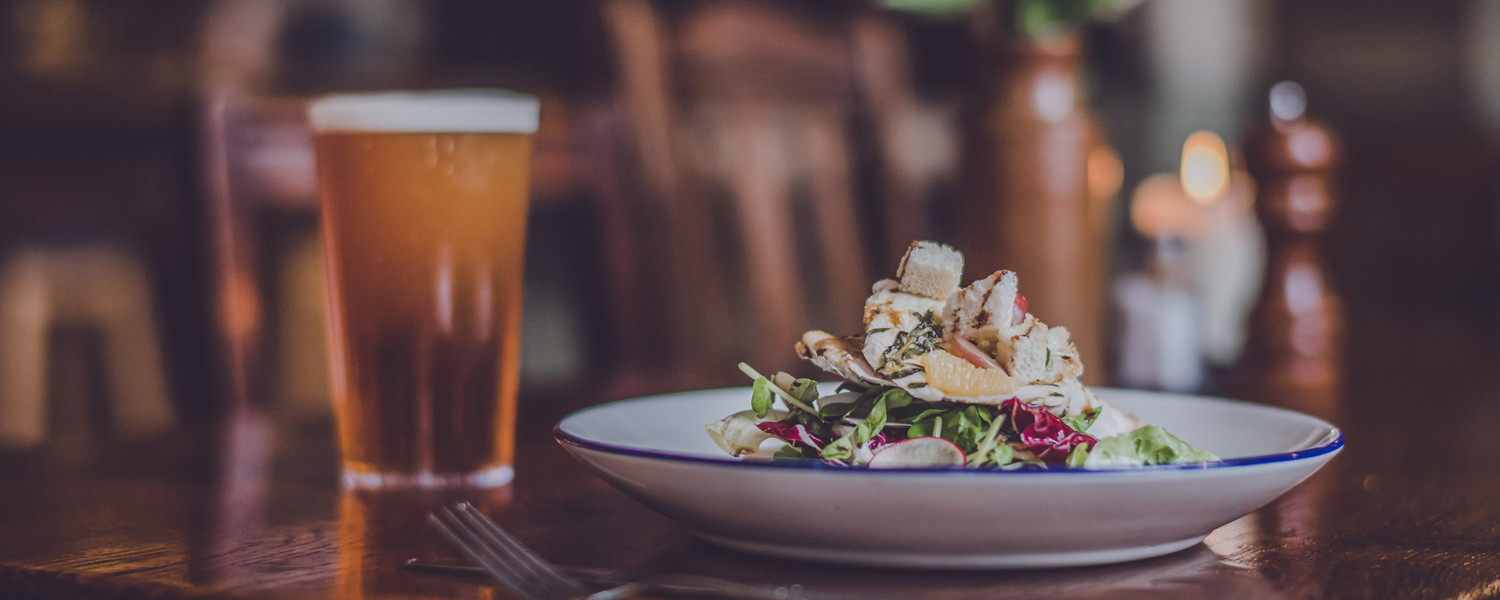 If you're looking for a private space for parties, family get-togethers or business meetings, give us a call on 020 3985 9415, send us an email or message us on social media and we'll be happy to see how we can help.
Visit our Private Hire page
Latest from Facebook
Posted on 2nd November
It's the last 3 days Thirsty ? Come join us for a pint and choose your favourite drink....you know you want to ... We still take a booking by Wednesday, you can call us or book online . Let's have fun 🤩 Let's rock 🎉 CHEERS 🍻 #guiness #beer #pint #freshbeer #joinus #3days #fun #restaurant #southkensington #westisbest #cocomomokensington