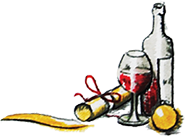 Christmas with us at the Nevill Crest & Gun
If you'd like to join us this Christmas, you can see our plans on our christmas pages. Give us a call on 01892 862 295 or submit an enquiry and we'll call you back to arrange your booking and answer any questions.
Hope to see you then.