Meet the Brewer
12midnight, Thursday 27th February 2020
---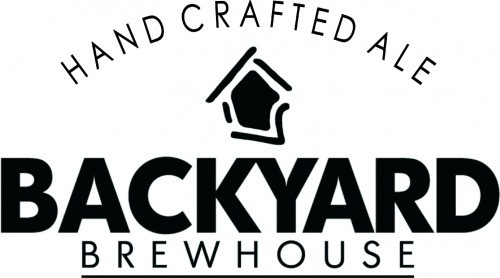 Meet The Brewer
Hello,
We would like to invite you to our first Meet The Brewer evening on the Thursday the 27th February at 7PM, Joining us for the evening will be the guys from Backyard Brewhouse.
They are very local to us and are firm favourites amongst customers and staff.
The evening kicks of at 7PM, the guys from the brewey will be guiding us through a tasting of real ales ranging in strengths, colour and flavors!
We will also be provding you with various nibbles throughtout the evening to tide you over.
Let you know if you like like to join, Call us on 01543 490 410