Private Dining Room
We have two private dining rooms available, both seating up to sixteen in comfort, and are perfect for those cosy occasions when you want to be together with family and friends.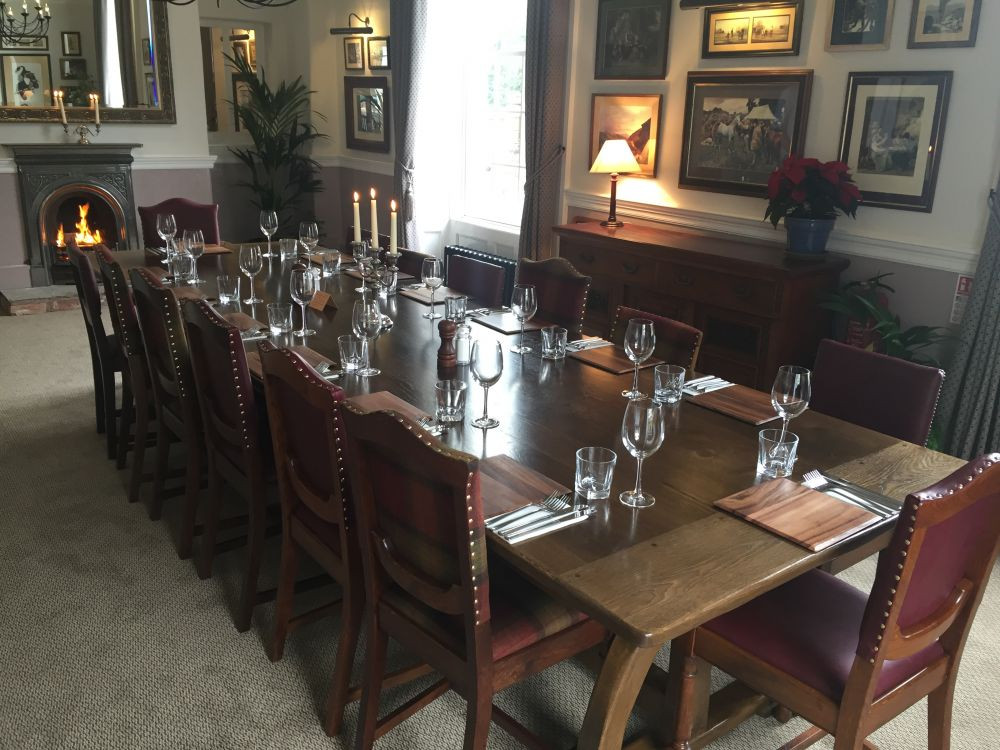 Private Dining Room
Available for both private get-togethers or business lunches
Full menu available
There is no charge for the room but we do just ask for a £100 deposit that is deducted from the bill on the day.
For more information and to book, please ask at the bar next time you're in and we'll be happy to show you the room.
Thanks
The Physician crew