Our private dining rooms
Nestled upstairs in the Pant, we have two beautiful rooms, for you enjoy us looking after you, in the comfort of your own space.
Perfect for small gatherings with friends or family, whatever the occasion, we're sure we can help.
---
The Arch Room
A beautiful spacious room, overlooking our gardens; the Arch Room can comfortably seat up to 16 people comfortably.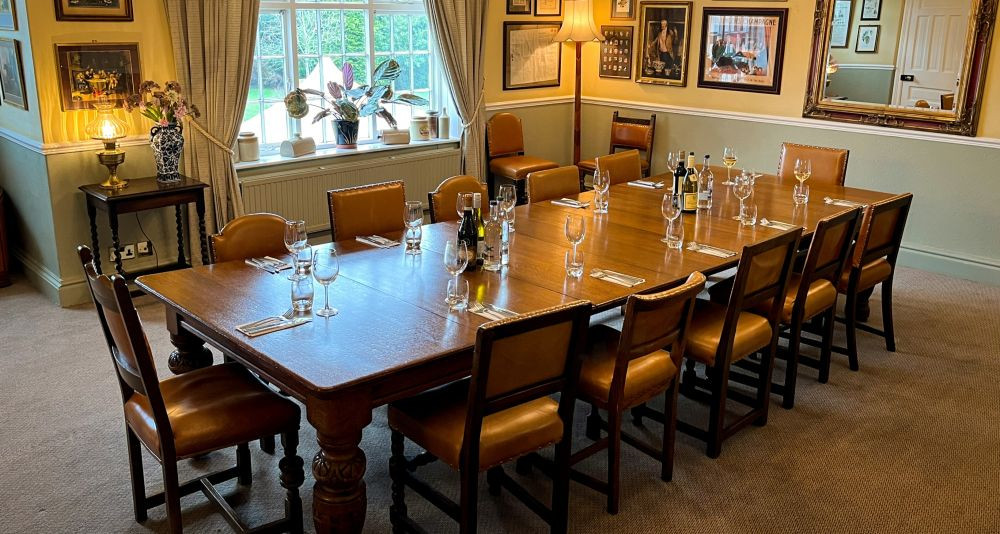 ---
Lake View
Our new private dining room, overlooking the Lake, is another beautiful room. Slightly more intimate that the Arch Room and comfortably seats 12.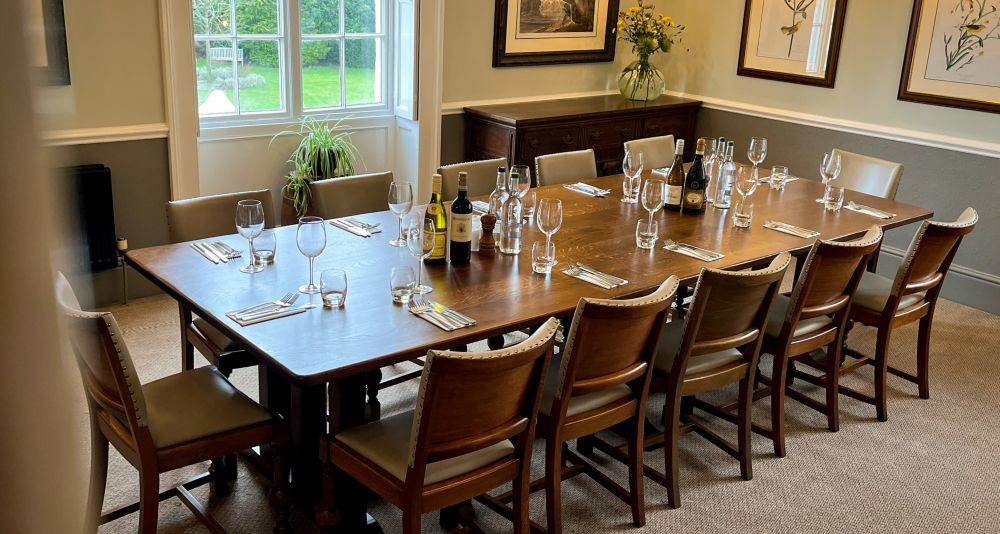 ---
If you'd like to make an enquiry to book, please email [email protected] or call us on 01978 853 525