Game Week
Monday 17th to Saturday 22nd February
---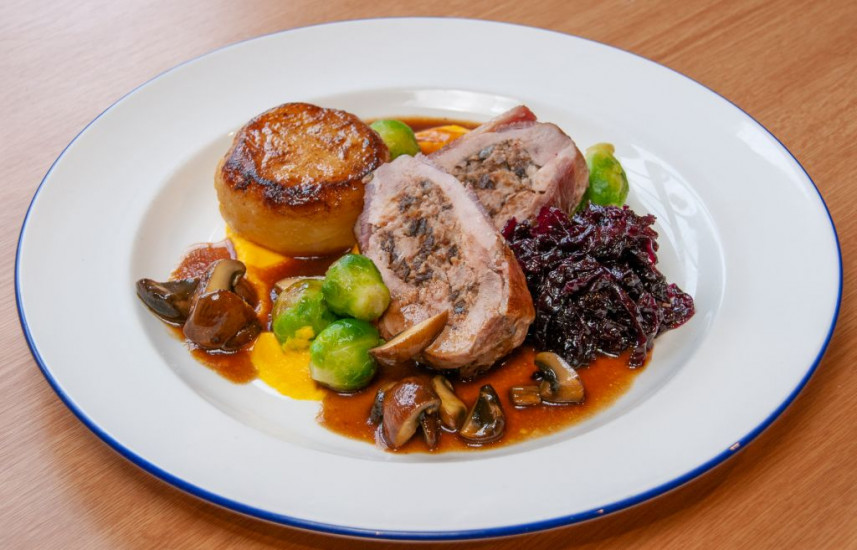 As we go through the seasons we like to come up with a special themed menu to embrace what great food we have in this country.
It seems only fitting that we take full advantage of the beautiful game season. We will have all sorts of pies, puddings, braised and rich game dishes for you to enjoy.
More details of the menu will be available on our Facebook page .
Don't forget to book a table! Either call us at the pub, book online, or pop in and have a chat with one of the team.