Leap year dog walk
Saturday 29th February 2020
---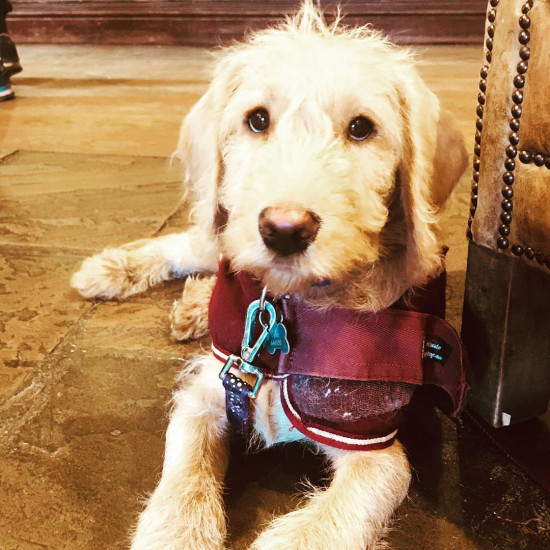 Leap year dog walk
Join us this Febuary the 29th for our second dog walk of the year, and it just so happens to be on a leap year!
Come and join us at 10am for teas, coffees and bacon butties, to raise money and awareness for the Greyhound Trust.. There is no charge for joining in, but donations for the trust are greatly appreciated.
What better way to end the walk then warming up inside our lovely little pub with roaring log fires and a spot of lunch?
Please do get in contact if you are planning to join us and to book a table for lunch afterwards, give us a call on 01865 862110.
We look forward to seeing you all and your four legged friends.
They Greyhound team.