---
Maintenance

Gillian Davies
Cleaner
Gill was interviewed by Ian over the bar one Sunday and he persuaded her to come for a trial. She's loved it here ever since. Gill is an invaluable member of the team being our full time cleaner and weekday KP. Gill is fond of an Aspalls or two - in pint form no less - and Ian had to question her one Friday when she ordered a half.....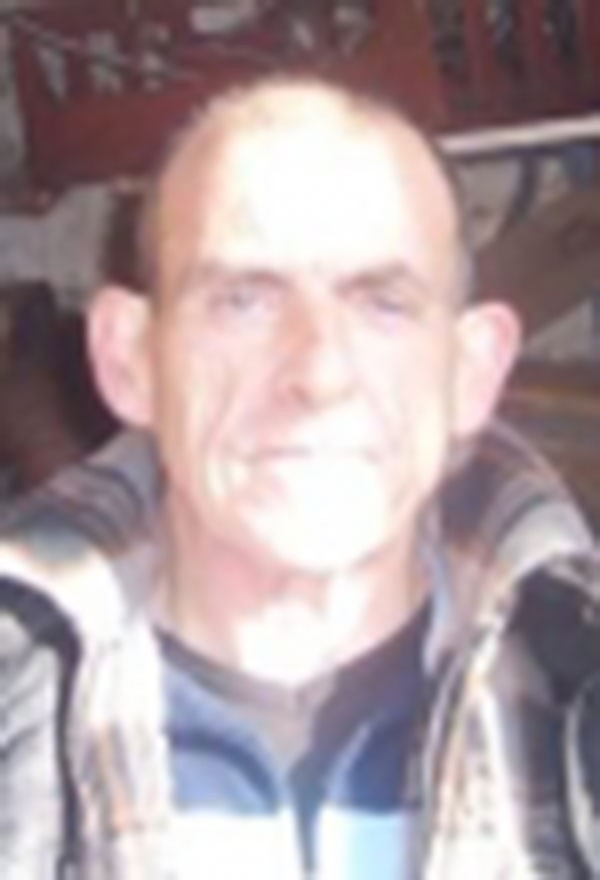 Russell Simon
Gardener/Handyperson
Russell joined us in May of 2008. He was a star find. Russell saw Ian's advert on the board in the pub and fitted the criteria like a glove. He is ready and willing to turn his hand to really anything, which just what you want in 'a man about the place'. Russell knows everybody in the village, and in fact maintains half the gardens in the area. He has painted the exterior of the pub from top to bottom, which is a real credit too him, so PJ has set him painting the interior next, much to Russell's delight - not!