Monthly Pub Walks
---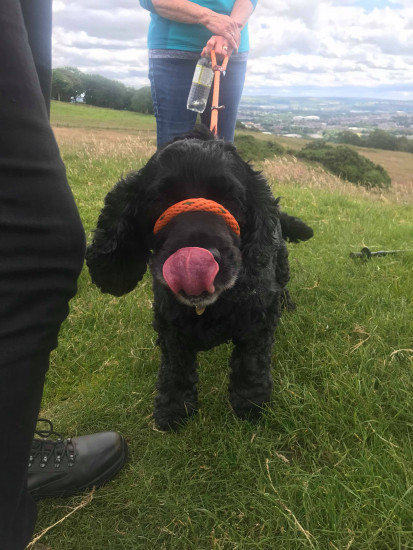 Here at the clog, on the first Sunday of every month we pull our clogs on and head out onto the lovely fields that surround our beautiful pub. The walks can vary in length but will never be too strenuous. These walks are all about having a good chat along a nice route, so it really is the more the merrier! We especially love the addition of our four legged friends so be sure to bring yours if you have one.
The day starts at 10am where complimentary tea, coffee and bacon butties will be served. Once our tummies are satisfied, we will head out, led by Patsy and/or Beth, our resident ramblers. The walk normally takes around 2-3 hours and finishes at the pub in time for a refreshment or two and a spot of lunch if you fancy. If you would like to eat with us, we recommend booking a table, especially as our dog-friendly tables are in high demand!
We do hope you can join us on the next one and look forward to meeting you all.